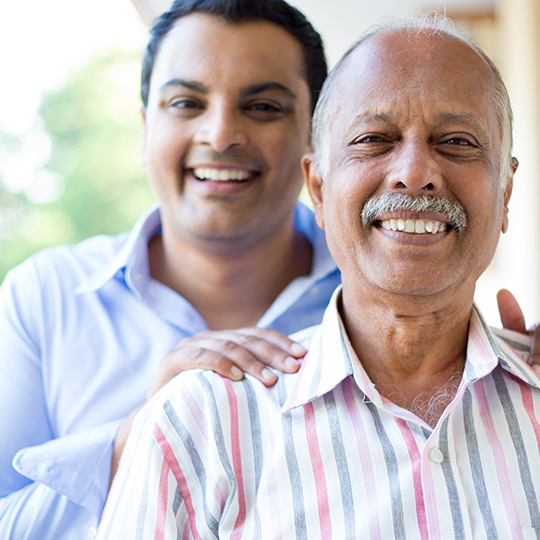 Rediscover Your Independence in Our Community
Bluff View Estates is all about helping you live the lifestyle you want. Pursue the interests, activities, and relationships that make you happy while in a safe and secure environment. When you join our community, you become part of our family—so we go above and beyond to meet your needs.
Ready to experience life at Bluff View Estates? Contact us today and visit us in person!
Bluff View Estates: an American Legacy
Bluff View Estates is one of the many Lifespark Senior Living communities thriving across America.
In 1989, Lifespark began as a small group of skilled nursing centers. Today, our network consists of over 40 unique senior living facilities. Each location comes with staff who bring more than 25 years of combined experience to the residents in their care.
Start the next chapter of your life at Bluff View Estates. Join us today and experience what we can do for you.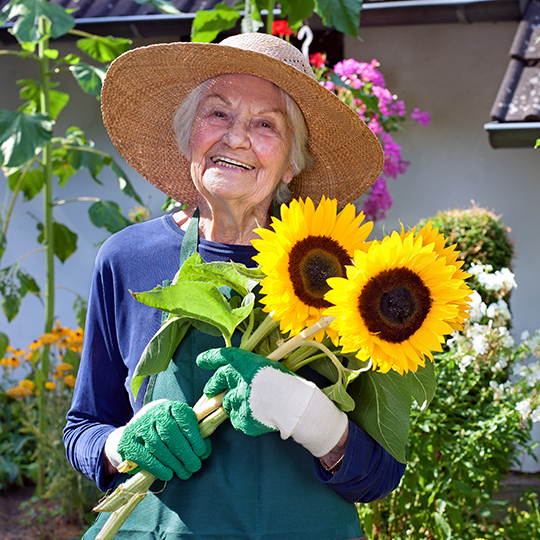 Our Mission Statement
To Enrich the Lives of Those We Serve.
Our Core Commitments
Respect Everyone for Who They Are & Who They May Become
You mean everything to us at Bluff View Estates. It doesn't matter who you were yesterday, who you are today, or who you might become tomorrow. Our people value your humanity and treat you with dignity at all times.
Recognize That Every Person Is Unique & Has Their Own Set of Values, Beliefs, Ideas, & Ways of Doing Things
Bluff View Estates embraces the diversity of our residents. We appreciate that each person has unique perspectives, opinions, and mannerisms. Bringing different people together makes us stronger as a community.
Respond to All Your Concerns, Needs, & Ideas
Residents of Bluff View Estates can always approach us with requests, concerns, or suggestions. We remain ready to listen so that we can learn to serve you more effectively.
Why Choose Bluff View Estates?
How to Find Us
We love to show visitors around, so please reach out and set up a tour! Our community is located right across from Winona Health on Mankato Ave.
Email Us
Our Address
825 Menard Road
Winona
,
MN
55987